Approximate BTS cost (basic configuration):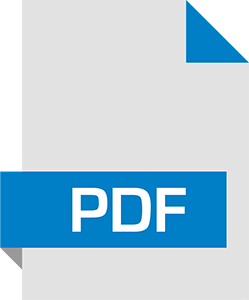 Tottoli BTS Technical Specifications
Basic characteristics::
GSM 850/900/1800/1900
Dual receiver, supporting up to 30 simultaneous calls
Max output power per TRX: 100mW (850/900 bands), 50mW (1800/1900 bands)
Omnidirectional and sectoral antenna installation
IP traffic transmission and VSAT optimization
VoIP and SS7 protocols support
Ciphering A5/0, A5/1, A5/2 and A5/3
GPSDO synchronization (OCXO upon request)
IP65 (IP67 upon request)
! Final cost and configuration depends on the actual implementation, which is determined by the terms of reference.
>
The Tottoli BTS architecture contains the entire set of essential components, protocols, services and configurations that are used to build investment-optimized mobile networks in remote areas.
>
Function of a mobile network are integrated into a single, self-contained cellular base station that is resistant to the aggressive external environment and is powered by autonomous energy sources, using even solar panels. Scaling and integration with operator networks are carried out via local and cloud Tottoli services.
>
Tottoli BTS architecture significantly reduces the financial and technical costs on cellular networks deploying. At the same time, it minimizes the cost of traffic due to local call routing and of effective voice compression algorithms usage.
>
Tottoli BTS architecture is flexible. Modules can be used separately or can be integrated into a common network. There is also an option to connect modules to existing networks with roaming and billing support.
>
Tottoli BTS allows to put a mobile network into service within one working day. It considerably shortens the time of return on investments. All these make it attractive for both existing operators and those who are just starting their way in telecommunications business.
>
One of the key Tottoli BTS features is the ability to perform debugging within the study and development of IoT equipment.