The apperance of SIM-chips on the electronic components market gave new opportunities for GSM-industry devices such as transport-monitoring and security systems, telecommunication and retail equipment, medical devices and telemetry systems.
The solution is also used in the field of retail products for end users.
In most cases, one SIM-chip can work in the network of a single operator. It is impossible to switch it over from one operator to another.
Multi IMSI based SIM-chips contain global profile of referance mobile operators. They allow chip equipped devices to work worldwide.
SIM-chip device based on Multi IMSI is totally different from a similar SIM-cards device:
it is much more compact;
able to function in the industrial temperature range (-40 ... + 85 ° C), under conditions of strong vibration and high humidity;
impact resistant.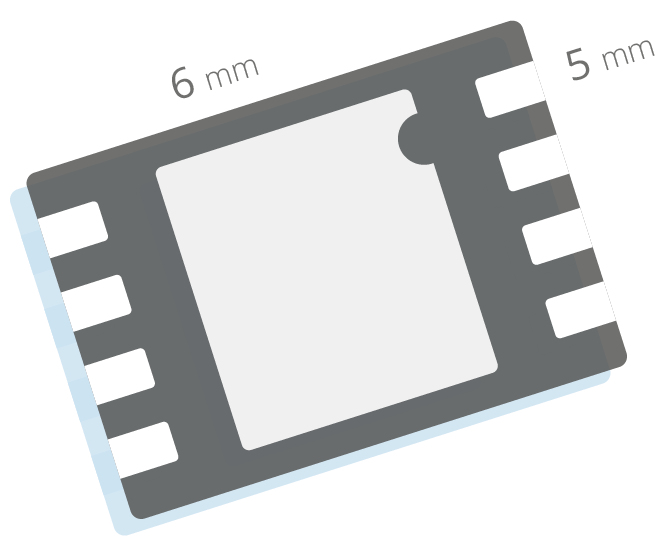 Important!
SIM-chip supported device does not need a SIM card slot in the body of a device.
The body can remain sealed and work in an independent mode.