400 SIM-cards х 8€
3 200€
Preliminary start case
500€
Total of start case is starting from
3 700€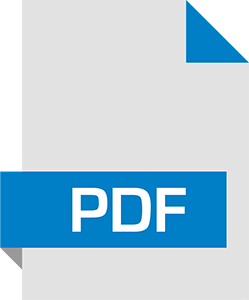 Internet / CallThru и IOT
This scenario makes it possible to manage all processes, to create different business patterns and different group of subscribers with its own tariffs and services. Ability to develop your own applets for SIM-cards. Ability to create your sub-MVNO agents.
• Full MVNO controls its services and offers
• Has its own SIM-cards, system of number assignment,interconnection rights and obligations
• Efficiently works as HNO, but without its own radio network
• Maintain its own core networks.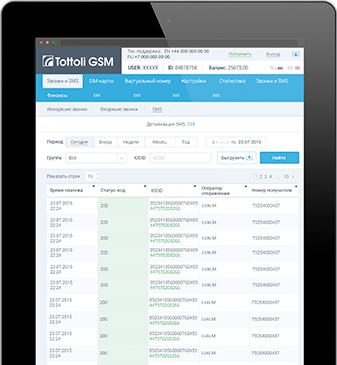 Requirements
Minimum order 400 SIM-cards
Balance credit limit line in billing system – 500€
Convenience and control
The dealer gets white SIM or branded product (optional)
API for integration and full management
Your own customer support
Payment acceptance on the dealer's side
Ability to create your own tariff-plans
Any name of GSM network
Ability to use USSD, SMS, DATA
Ability to use your own number database
Ability to use virtual numbers of the operator

Control and и set-up of tariffs and additional services

Your own SIM-cards

Your own system of number assignment
Independent virtual operator
Full management of tariffs
Maximum profit of your own brand usage
Ability to use your own traffic
Ability to provide services in mobile finance sphere
Cloud services and mobile security
Cost of SIM-cards:
Production from
400 - 1000 
8€/SIM
Production from
от 1000 -
6,5€/SIM
Additional expenses on SIM servicing:
MSRN - CallBack 0,075€
incoming calls 0,075€
CallThru 0€
USSD - FREE
Internet
CallThru и IOT
SMS
CallThru 0,02€/min
CallBack 0,035€/session
incoming calls 0,075€/session

Companies offering mobile payment services

Companies offering fixed-telephony services

Blyk - British virtual operator, launched in 2007 and oriented toward young people (16-25 years old). Standard package includes a number of free SMS and airtime. To use this offer, subscribers are required to agree to receive 5 or 10 advertisement messages per day and to fill on-line questionnaire for a subscriber profile definition. Moreover, Blyk allows to make calls on creditс in case if a subscriber goes over the limit. Blyk has been very successful in Finland and Great Britain, and currently it actively promotes itself on Indian market as an affordable mobile connection provider for young people.
---